Series: Heart #1
Author: Fiona Wilson
Genre: Contemporary Romance
Cover Designer: Francessca's PR & Design



Synopsis:
Rebecca believes there is good in everyone, even though it may be hidden in some more than others. She also believes in love at first sight, yet has never managed to find it.

In one fell swoop she has the chance to prove both of her theories right, but fate has something more in store for her. Can she hold on to the happiness she has found?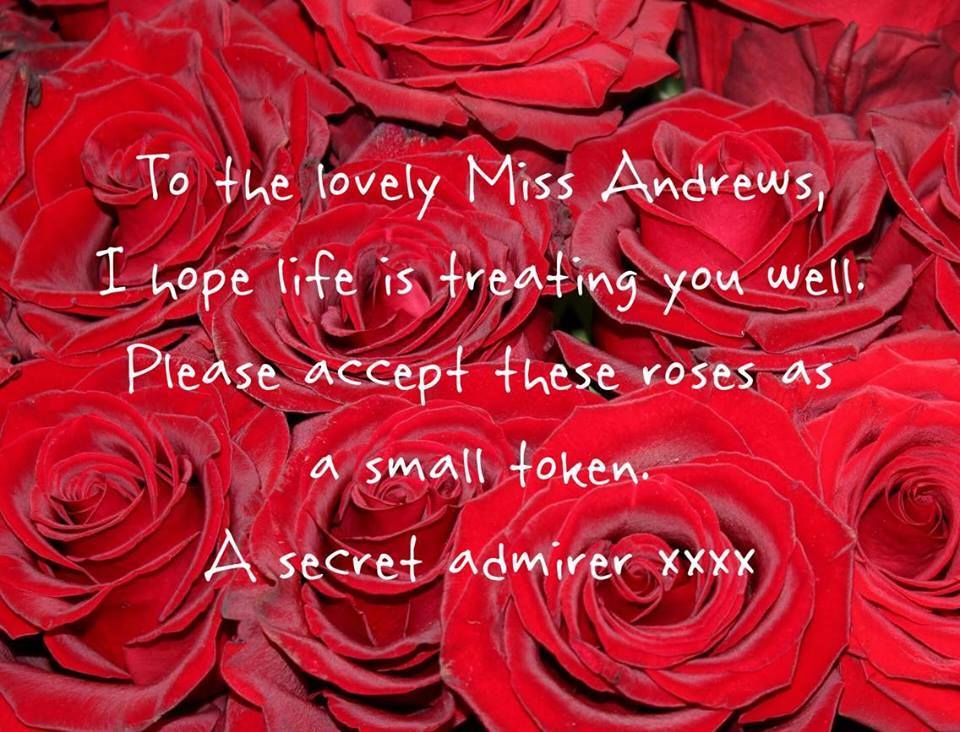 Early Feedback


A tense, gripping, fast paced romantic suspense, this book will have you second guessing everything you think you know, only to have it all turned on its head again and again, leaving you gasping and breathless with shock. ~ Goodreads Review

I COULD NOT PUT THIS BOOK DOWN!! Amazing pace, characters and story line - had me hooked from page one. ~ Goodreads Review

A seriously mind and heart capturing story, that whilst being in the third person, didn't bother me in the least! The writing was faultless and I flew through this story through sheer enjoyment! ~ Lady Living In Bookland





Buy Links




Excerpt
Slowly raising his head from within his hands, the man in front of Rebecca eventually looked up at her. Blood was pouring from a gash across his eye, and he seemed somewhat dazed. Had this been any ordinary day, she may have noticed his dazzling blue eyes as they stared right at her. She may have checked out his ring finger in the hope that there was no sign of a ring, or that obvious white band you get if you have recently worn one. She may even have struck up a conversation with him, tried to find out more, see if he was interested in her. But this wasn't an ordinary day.

Looking around she shouted to the other guy, who was sitting just a little further back, "Hey are you ok? Is there anyone else in the van?"

No reply came, so she beckoned to some of the bystanders to come and help. They held back at first, then ran over.

"See if anyone has a first aid kit, or something you can use to stem the bleeding from this guy's head," Rebecca instructed the first man who had come to help, "I'm going to check on the other guy, see if I can get any sense out of him. Check this guy for any other injuries and as soon as he can stand get him the hell away from the van, just in case anything does go up."

She ran back to the other man who also had his head in his hands. As she knelt in front of him he quickly raised his head. He then looked to his colleague before turning back.

"Is Richie okay?" he asked.

"Richie? Is that your colleague over there?" Rebecca replied.

"Of course it bloody is, who else would it be?" said the man, his voice raised and angry.


Sonja's Review
The synopsis of
Hearts In Danger
intrigued me and I was really excited to read it! I only got more excited the more I learned what it was about. It was fantastic and I truly loved and enjoyed this book!
Rebecca is a nice, sweet, down-to-earth girl. She's full of light and goodness and is the type to always help out, even if it might not be the best thing for her to do. And although she is sweet, she is also very passionate and has a fiery, sassy side to her as well. Rebecca has her flaws but she was an awesome heroine and I can't wait to see her again!
I do have my theories but
Hearts In Danger
is still full of mystery, suspense, and danger. There are times when it will capture your attention and refuse to let go, have you on the edge of your seat and holding your breath wondering what is going to come next. It is a great debut novel and I'm looking forward to reading more from Ms. Wilson!
Hearts In Danger
is the first book in the
Heart
trilogy, it's told from several points of view but mainly Rebecca's, and it does end in cliffhanger that will leave you wanting more - I know I do - I can't wait for the next book!
~ 4.5 Stars
About The Author
I am a Scottish lass born and bred, grew up in Ayrshire now live in Bonnybridge. An avid reader as a child, my love of books has grown with me. I am a blogger, although I am currently taking an extended break, a reviewer and a beta reader. I am a huge supporter of indie authors, and still can't quite believe I'm about to join such an amazing group of people.

I work full time as a nanny in Edinburgh. To break the monotony of rush hour traffic I occasionally find myself daydreaming on my way home. It was during one of these journeys that the idea for Hearts in Danger came to me. Knowing I had to get the story out of my head I took part in Nanowrimo 2015. By the end of the month I had not only written over 50,000 words, I had surprised myself by sticking to it every single day.

What happens next, who knows? Wherever this journey takes me, though, I will be forever grateful for the help and support I have had along the way from family, friends, bloggers, reviewers and authors alike.



Stalker Links