SUDDENLY DIRTY
Book 1 in the Dirty Texas series
Release Date: April 1, 2016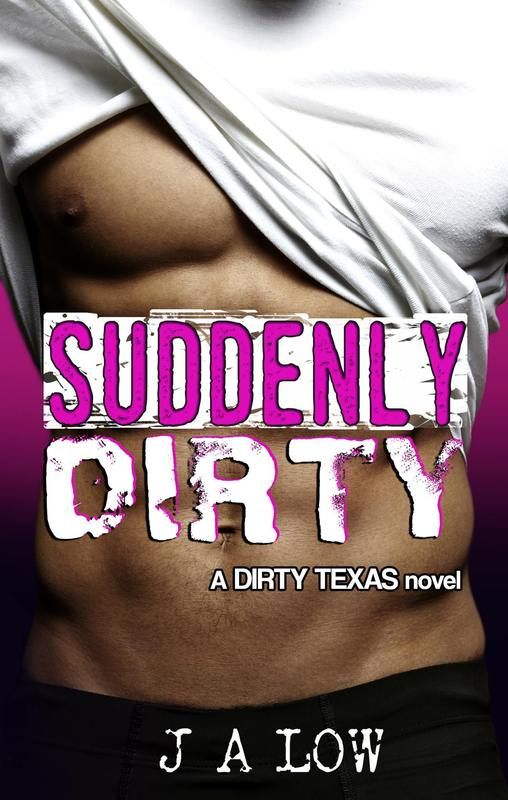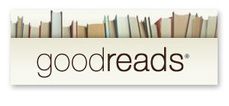 Add SUDDENLY DIRTY to your TBR!


Synopsis
He was everything she wasn't looking for …
Finding a naked rock star in my bed was not how I saw my new life starting. Especially when that rock star is Evan Wyld, guitarist of the hottest band on the planet, Dirty Texas.
He looks dirty as sin with colorful tattoos, muscles and piercings in all the right places. Summer is about to heat up as I join Dirty Texas on their European tour.
She was everything he wasn't ready for…
Sienna Hayes is off limits, but ever since the blonde bombshell accidentally climbed into my bed, I've been fantasizing about the ways I could help her get over her ex.
She has baggage, but I'm known for being a good time. Maybe I can be her rebound, help put her back together again.
Just one little taste can't hurt; can it?


Buy Now
Amazon US:
http://bit.ly/suddenlydirtyus
Amazon UK:
http://bit.ly/suddenlydirtyuk
Amazon CA:
http://bit.ly/suddenlydirtyca
Amazon AU:
http://bit.ly/suddenlydirtyau
Meet JA Low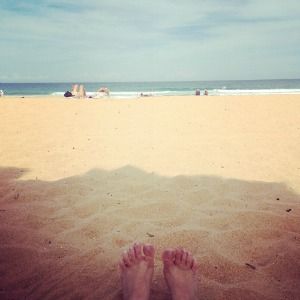 JA Low lives on a faraway beach in Australia. When she's not writing steamy scenes and admiring hot surfers, she's tending to her husband and two sons, and dreaming up the next epic romance.
WEBSITE
/
FACEBOOK
/
GOODREADS
Sonja's Review
I found Suddenly Dirty before the cover had been completely revealed, but what I saw of it, from the bright pinkish/purplish color to the hot cover model, made me want to check it out! What can I say? I'm a sucker for covers sometimes and when I actually read the synopsis, I was even more excited. It was an excellent book and I loved and am so glad I found it!
Sienna gave me the feels from pretty much the very beginning. My heart hurt for her and I was furious for her too, but even more than that, I just loved her. Sienna's not the type to create drama - she's rational, level-headed, understanding and sweet. That's not to say that she doesn't have a feisty, fiery side, because she does! She doesn't always do things right, but she really is a wonderful heroine.
Evan Wyld - as if that name wasn't sexy enough - just wait until you meet the man! He's sexy and funny and playful, but he does have his jerk and not-so-smart male moments that will have you shaking your head and covering your eyes. I loved him anyway though and how could I not with a sweet, but strong, possessive alpha who's a touch c**ky but in a way that's endearing and funny instead of offensive and annoying. Evan Wyld is an awesome hero and I have no doubts that you will fall for him just like Sienna and I did!
Suddenly Dirty was a fun, entertaining, easy and not so easy book to read. It made my feel like my heart dropped a couple of times, it made me angry and made me want to shake someone at times. It made me gasp, made my heart race, and made me oooh amd awww and melt. I really loved and enjoyed this book and I can't wait to read the next book in Ms. Low's Dirty Texas series!
Suddenly Dirty is the first book in this series, it's told from Evan and Sienna's POV and they do get their happily-ever-after!